Home
/
Find out about the first 2021-2027 Interreg projects
Find out about the first 2021-2027 Interreg projects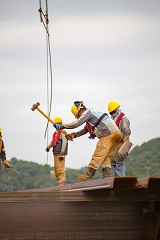 Keep.eu recorded the first 2021-2027 Interreg project data yesterday, 23 February 2023, from cross-border programme Austria-Germany/Bavaria.
The keep.eu team has been keeping track of all Interreg programmes' calls, and many more data are being prepared for importing into our database.
To find out at any time how much data there is in keep.eu on 2021-2027 Interreg, go to keep.eu's representativeness page.