Home
/
Project achievements in keep.eu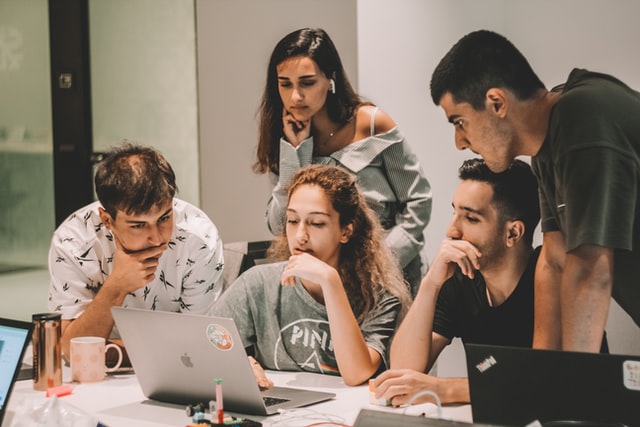 Project achievements in keep.eu
The 2014-2020 programming period produced so far close to 9,000 Interreg, Interreg-IPA CBC and ENI CBC projects, throughout Europe and beyond. Of these, keep.eu contains over 7,700 projects from 97 programmes (including more than 4,000 documents and information on close to 25,000 partners). You can see all these figures detailed to the unit at keep.eu. Of all the 2014-2020 projects in the keep.eu database, just below 4,900 are closed, and we know that quite a few of the remaining ones will continue well into 2022.
At a time when Interreg is starting a new cycle, understanding projects' achievements takes on a renewed value. So far keep.eu contains data on the achievements of 377 projects. This is less than 5% of all the closed projects in the database, and comes from only a few programmes. Within this scope we dearly appreciate the efforts taken on by the programmes to feature information on their project achievements in keep.eu.
By the end of this year keep.eu should contain the achievements of many more projects, thus contributing to a more complete picture of Interreg, Interreg-IPA CBC and ENI CBC in 2014-2020. This will be demanding for Interact, and it will also mean an important effort from each and every programme. But it will be worth it, as it will benefit all of us as a whole, and especially each programme featuring project results in the database.
Here a few examples of projects with their achievements described in the database: ACCESS FOR ALL, Cool route, Balneplogical tourism – the future of health